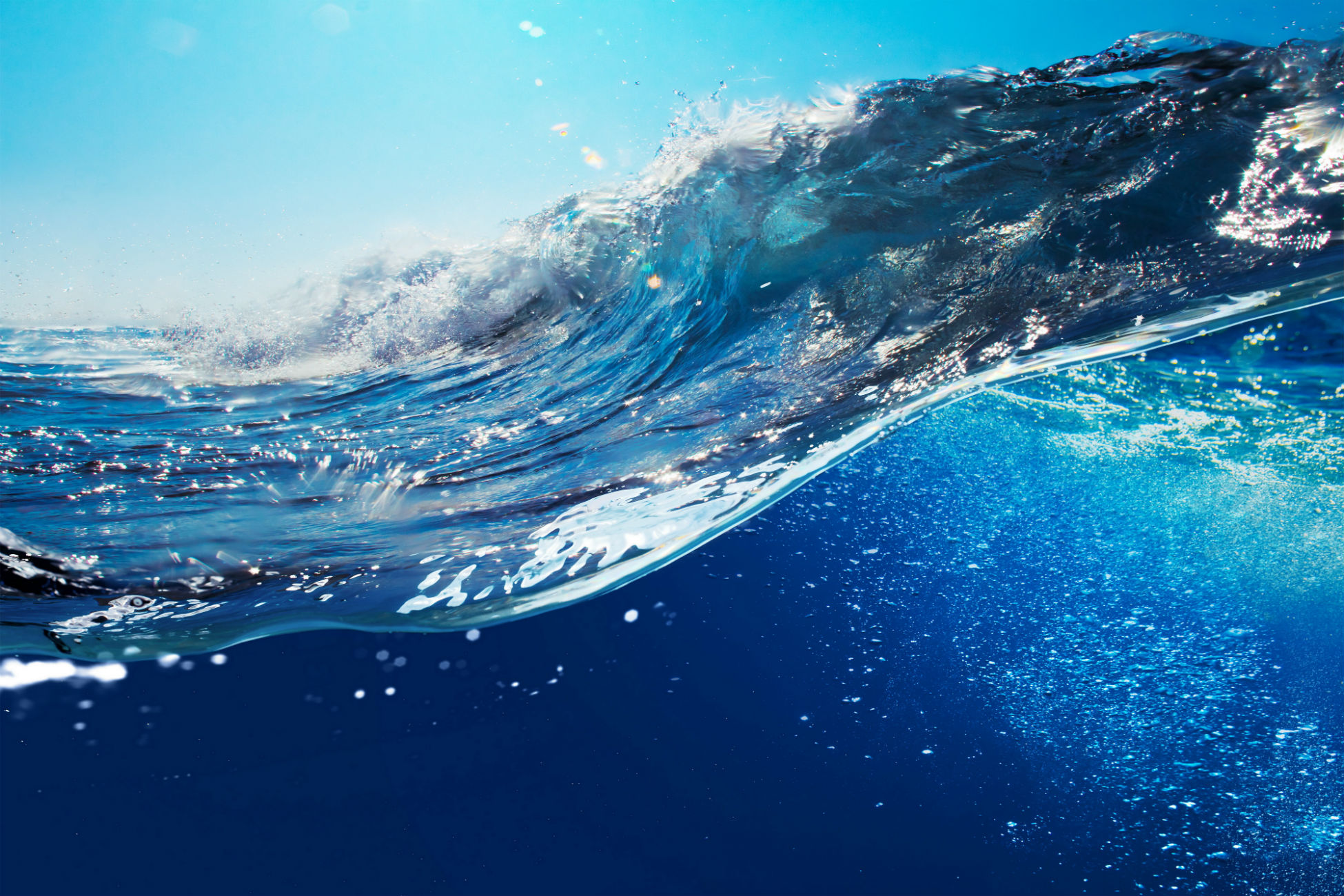 ed: 1 double + extra beds
Capacity: 4 adults
Extra bed: all rooms include extra bed (50% of the cost of living)
Location: 4th floor without balcony MANSARD!
Size: about 40 m²
Bathroom: Shower cabin
Included in the price:
– accommodation;
– breakfast for four people from 01.06-16.09
Two-room junior suite – a spacious two-room suite without a balcony. In the room: double bed, upholstered furniture, desk, TV-set, refrigerator.
In the bathroom: a set of towels, a hairdryer.
Two separate rooms connected by a common lockable door.
The cost of a 3-time complex meal is 900 ₽ (it is possible to choose on the spot or when booking a tour)
– breakfast 300 ₽;
– Lunch 350 ₽;
– dinner 250 ₽.
* Accommodation on extra bed discount – 50% of the cost of living (in all rooms).
** Communal (for children without extra beds up to 10 years) – 200 ₽ per day
Check-in time: check-in from 13:00, check-out before 11:00
Each room is equipped with
Double bed
Folding sofa
Closet
Satellite television
Air conditioning
Balcony with furniture
Bathroom
Hairdryer
Safe
Toiletries
Heating
Free WiFi
Fridge
Mini bar (requiring payment)
Regular plan
| Sun | Mon | Tue | Web | Thu | Fri | Sat |
| --- | --- | --- | --- | --- | --- | --- |
| 0.0 руб. | 0.0 руб. | 0.0 руб. | 0.0 руб. | 0.0 руб. | 0.0 руб. | 0.0 руб. |
17.09.2019
to

31.05.2020
| Sun | Mon | Tue | Web | Thu | Fri | Sat |
| --- | --- | --- | --- | --- | --- | --- |
| 2,000.0 руб. | 2,000.0 руб. | 2,000.0 руб. | 2,000.0 руб. | 2,000.0 руб. | 2,000.0 руб. | 2,000.0 руб. |
01.06.2020
to

24.06.2020
| Sun | Mon | Tue | Web | Thu | Fri | Sat |
| --- | --- | --- | --- | --- | --- | --- |
| 4,000.0 руб. | 4,000.0 руб. | 4,000.0 руб. | 4,000.0 руб. | 4,000.0 руб. | 4,000.0 руб. | 4,000.0 руб. |
25.06.2020
to

31.08.2020
| Sun | Mon | Tue | Web | Thu | Fri | Sat |
| --- | --- | --- | --- | --- | --- | --- |
| 4,600.0 руб. | 4,600.0 руб. | 4,600.0 руб. | 4,600.0 руб. | 4,600.0 руб. | 4,600.0 руб. | 4,600.0 руб. |
01.09.2020
to

16.09.2020
| Sun | Mon | Tue | Web | Thu | Fri | Sat |
| --- | --- | --- | --- | --- | --- | --- |
| 4,050.0 руб. | 4,050.0 руб. | 4,050.0 руб. | 4,050.0 руб. | 4,050.0 руб. | 4,050.0 руб. | 4,050.0 руб. |
17.09.2020
to

31.05.2021
| Sun | Mon | Tue | Web | Thu | Fri | Sat |
| --- | --- | --- | --- | --- | --- | --- |
| 2,000.0 руб. | 2,000.0 руб. | 2,000.0 руб. | 2,000.0 руб. | 2,000.0 руб. | 2,000.0 руб. | 2,000.0 руб. |