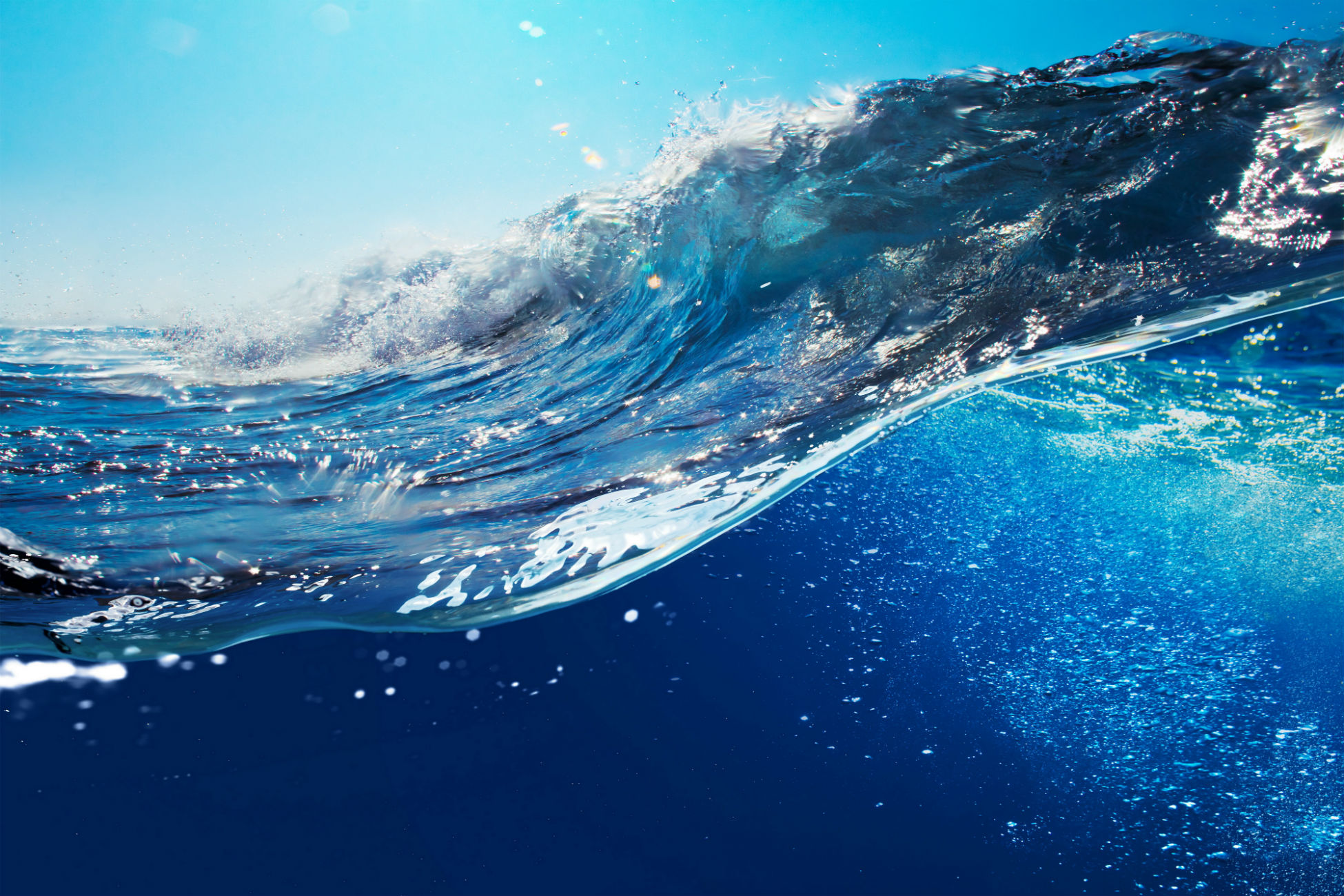 Bed: 1 double bed, 1 single bed
Capacity: 3 adults
Extra bed: all rooms include extra bed (50% of the cost of living)
Location: 1st to 3rd floor
Size: about 25 m²
Bathroom: Shower cabin
Included in the price:
– accommodation;
– breakfast for three people from 01.06-16.09
Triple room – a large room with two separate beds. Refrigerator, TV, table, bathroom and hallway.
One room for three people with one double bed and one single.
The cost of a 3-time complex meal is 900 ₽ (it is possible to choose on the spot or when booking a tour)
– breakfast 300 ₽;
– Lunch 350 ₽;
– dinner 250 ₽.
* Accommodation on extra bed discount – 50% of the cost of living (in all rooms).
** Communal (for children without extra beds up to 10 years) – 200 ₽ per day
Check-in time: check-in from 13:00, check-out before 11:00
Each room is equipped with
Closet
Satellite television
Air conditioning
Balcony with furniture
Bathroom
Hairdryer
Safe
Toiletries
Heating
Free WiFi
Fridge
Mini bar (requiring payment)
Regular plan
| Sun | Mon | Tue | Web | Thu | Fri | Sat |
| --- | --- | --- | --- | --- | --- | --- |
| 0.0 руб. | 0.0 руб. | 0.0 руб. | 0.0 руб. | 0.0 руб. | 0.0 руб. | 0.0 руб. |
17.09.2019
to

31.05.2020
| Sun | Mon | Tue | Web | Thu | Fri | Sat |
| --- | --- | --- | --- | --- | --- | --- |
| 1,900.0 руб. | 1,900.0 руб. | 1,900.0 руб. | 1,900.0 руб. | 1,900.0 руб. | 1,900.0 руб. | 1,900.0 руб. |
01.06.2020
to

24.06.2020
| Sun | Mon | Tue | Web | Thu | Fri | Sat |
| --- | --- | --- | --- | --- | --- | --- |
| 3,450.0 руб. | 3,450.0 руб. | 3,450.0 руб. | 3,450.0 руб. | 3,450.0 руб. | 3,450.0 руб. | 3,450.0 руб. |
25.06.2020
to

31.08.2020
| Sun | Mon | Tue | Web | Thu | Fri | Sat |
| --- | --- | --- | --- | --- | --- | --- |
| 4,150.0 руб. | 4,150.0 руб. | 4,150.0 руб. | 4,150.0 руб. | 4,150.0 руб. | 4,150.0 руб. | 4,150.0 руб. |
01.09.2020
to

16.09.2020
| Sun | Mon | Tue | Web | Thu | Fri | Sat |
| --- | --- | --- | --- | --- | --- | --- |
| 3,650.0 руб. | 3,650.0 руб. | 3,650.0 руб. | 3,650.0 руб. | 3,650.0 руб. | 3,650.0 руб. | 3,650.0 руб. |
17.09.2020
to

31.05.2021
| Sun | Mon | Tue | Web | Thu | Fri | Sat |
| --- | --- | --- | --- | --- | --- | --- |
| 1,900.0 руб. | 1,900.0 руб. | 1,900.0 руб. | 1,900.0 руб. | 1,900.0 руб. | 1,900.0 руб. | 1,900.0 руб. |