Our services
MARIKON hotel will provide you with all the necessary services.
News Hotel
Rest in Novofedorivka 2017
Not far from the city of Saki, on the shore of Kalamitsky Bay, there is a
The hotel "Marikon" has surpassed all my expectations. The room was simply gorgeous (No. 31) - a two-story suite. On the 1st floor there is a living room, on the 2nd bedroom. The room itself is on the third floor of the hotel. For all this beauty - very reasonable money. The hosts and the staff did not see much. We saw only the result of their excellent work.
Thank you very much for your pleasant stay. I liked the proximity to the sea. The first time in my life I went south and the sensations remained magnificent thanks to your hotel Marikon. Wonderful service. Separately want to thank the maids for the cleanliness in the room and Natalia for a warm and kind attitude. Wait for us next year. I liked the balcony very much, only the rocking chair was missing.
Many thanks for providing a comfortable and relaxing stay. In "MARIKON" hotel has a cozy atmosphere and to the credit of the staff. Administrators have always shown understanding. Separately, I want to thank the girls for the cleanliness in the room. All very much, all at a high level. We wish you a "sea" of customers and always only positive reviews. Thank you for the conditions!
HOTEL WORKS
ALL YEAR ROUND
Honors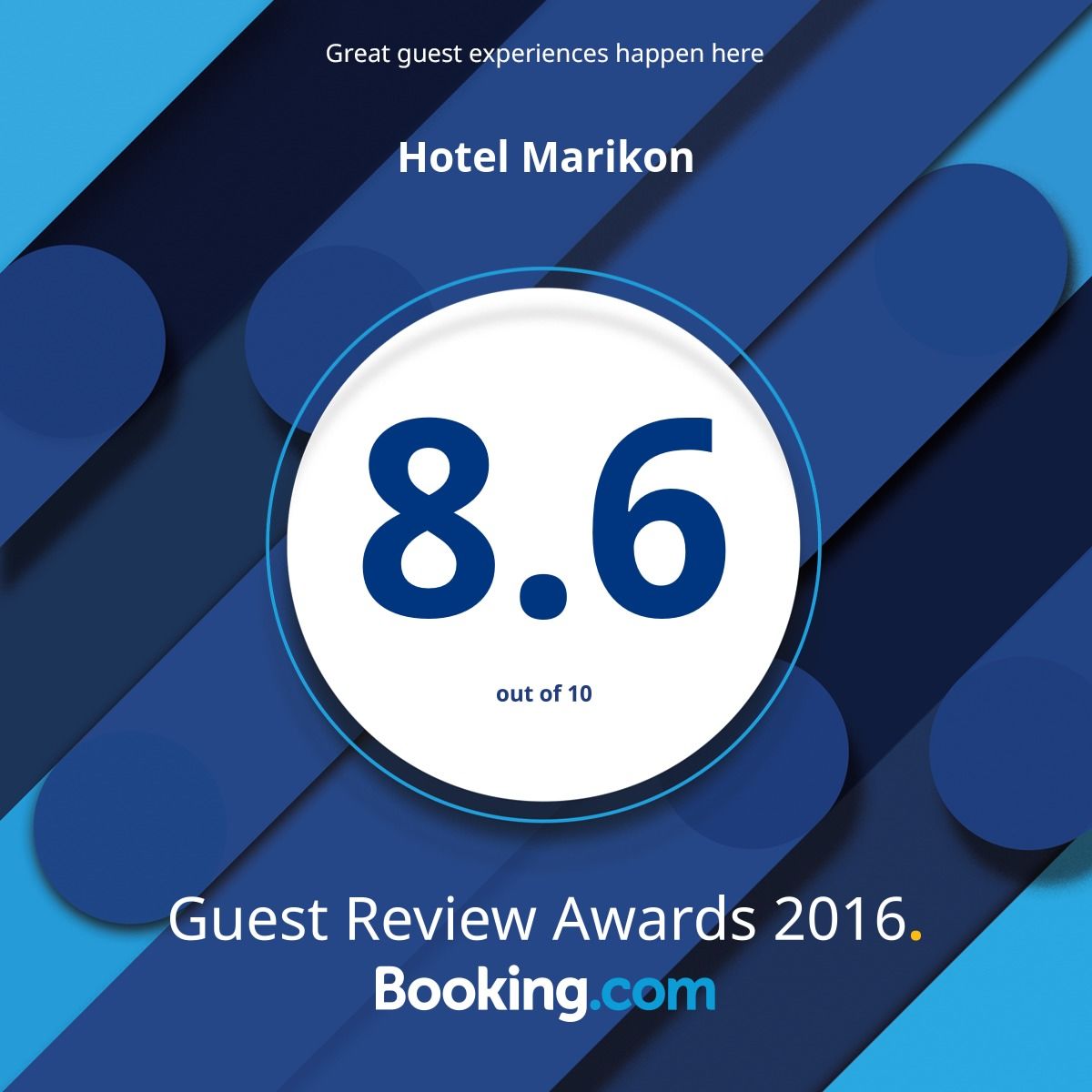 Hotel Classification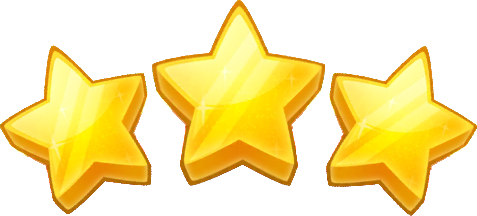 Certificate of assignment